Workshops & Masterclasses
Want to learn more? Prefer private lessons?
Check out the highly customizable AudioKickstart.com workshops and masterclasses.
Recording & mixing podcasts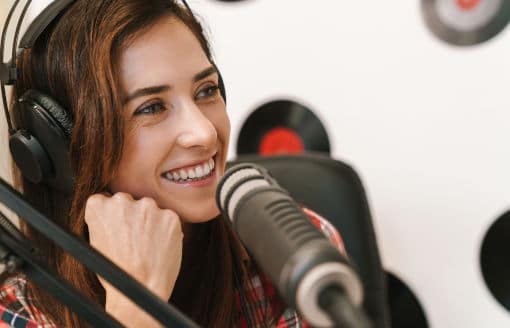 Online workshop for:
Podcast creators
Goal:
Learn how to record, edit, mix and master your own podcasts.
Description:
Do you want to record podcasts but do you have no idea where to start? Or do you want to improve your podcast editing skills and professionalize the sound of your podcasts? In this online workshop we focus on what you want to learn to help you get the most out of your podcasts. Whether you've already recorded hundreds of podcasts and want to fine-tune your editing and mixing skills, or you haven't even recorded your first podcast yet.
Price:
€ 175,-
Recording & mixing music with Pro Tools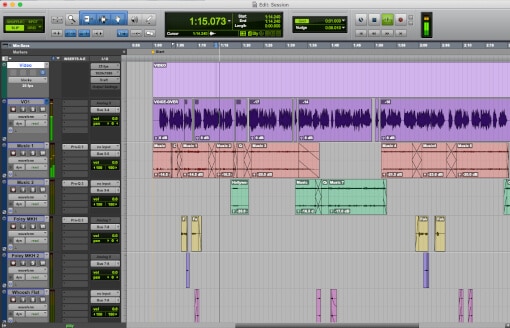 Workshop for:
Musicians, producers
Goal:
Learn all the Pro Tools basics so you can record, edit and mix your own productions. And get tons of tips & tricks from a professional with 20 years of Pro Tools experience!
Description:
Avid Pro Tools is one of the most popular DAW's in music studios around the world. In this workshop you will learn how to record, edit, mix and master your own tracks in Pro Tools. You'll get all the tips and tricks you need to make your tracks sound professional and you'll learn all the secrets to Pro Tools!
Price:
Price on request
Perfect audio
for voice-overs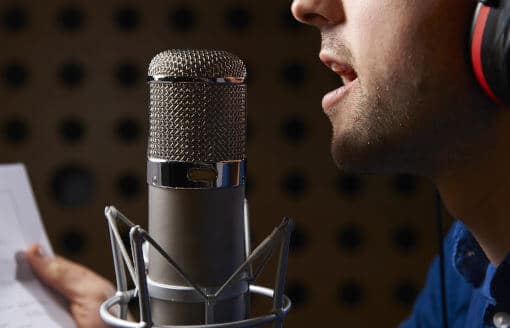 Workshop for:
Voice-overs, voice talents with their own studio
Goal:
Set up an audio studio for recording and editing voice-over recordings, learning the basic skills needed to record and edit your own voice-over recordings.
Description:
As voice-over you need a good home studio. With the right microphone, software and audio gear. And good room acoustics, of course. If you have all that, the next step is to know how to edit your own voice recordings efficiently and well. In this workshop we'll cover all of this and more!
Price:
€ 279,-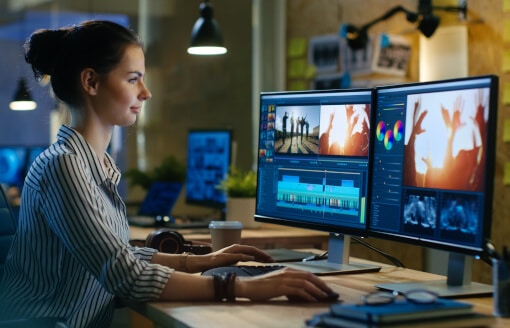 Workshop for:
Video editors, motion designers
Goal:
Learn how to mix voice-over, music and sound effects in explainer videos, commercials and web videos. Get tips and tricks form an experienced pro to learn to mix like a pro yourself!
Description:
Most video editors also have to mix audio for video sometimes. This can be hard to do. But audio is a vital part of every video production, so it's important to get it right. Gijs Friesen visits your office and brings his 20 years of experience to show you how to make a killer audio mix for every video production!
Price:
Price on request
All prices are excl. 21% VAT. Prices for online workshops are per participant.