Free Tutorials
Free tutorials about everything audio! AudioKickstart.com is still in Beta, new content will be added constantly. 🙂 Questions or comments? Feedback@audiokickstart.com!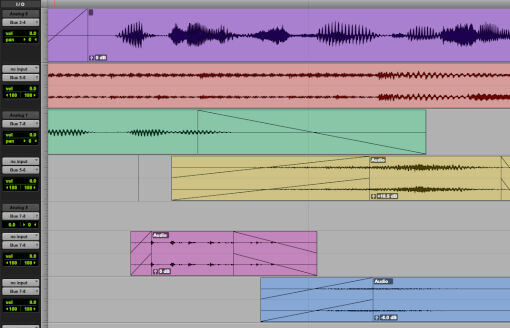 Every audio format has it's pros and cons. What format you choose mainly depends on what you want to do with the audio. Confused? Time for some clarification!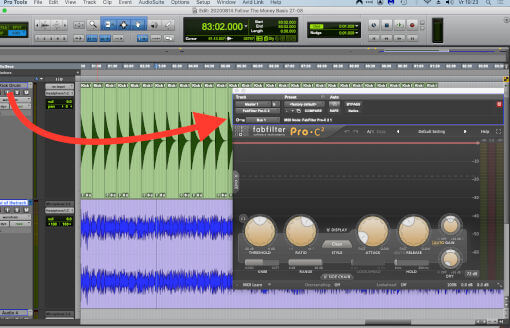 You know those dance or hip hop tracks that sound extra punchy because the kick-drum seems to push everything away for a short moment when it kicks in? This effect is created with side-chaining. Learn how it works.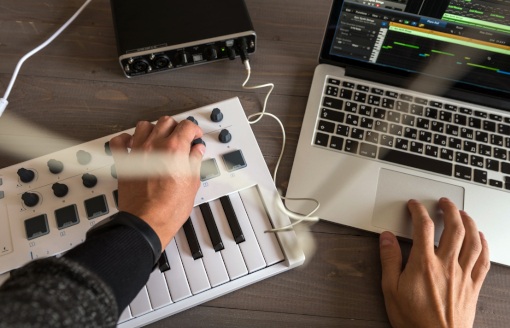 So you are a musician or producer and you want to record and mix your own music. The first thing you have to worry about is what equipment are you going to use and how to set it up. Let's discuss it in this tutorial!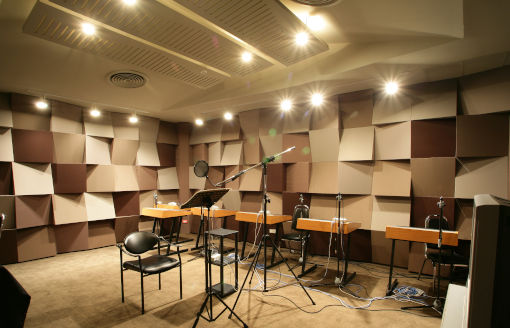 You can't make a good mix in a room with bad acoustics. In this hands-on tutorial you'll learn how to create a good sounding home studio, without spending too much money.